THE COVID VACCINE'S DIRTY SECRET The HighWire with Del Bigtree148 views ● Thursday
Urgent information on COVID vaccinewaywardeus200 views ● a month ago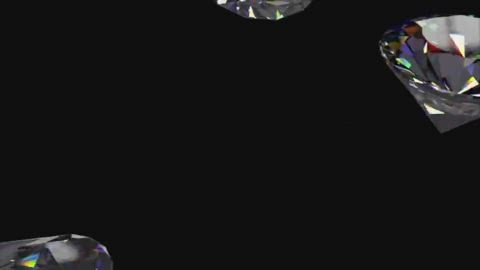 Urgent information on Covid VaccineTruthBeTold2020114 views ● a month ago
640 Doctors: "COVID-19 Is A Scam!"Watchmen Incorporated 78 views • Thursday
UK COVID VACCINE SCANDALViva La Veritas53 views ● 3 months ago
Covid Vaccine, Is it the Mark of the Beast?A Voice In The Desert57 views ● 4 months ago
DEEP DIVE INTO THE COVID VACCINE TRIALThe HighWire with Del Bigtree4423 views ● 22 days ago
COVID Vaccine WILL have CHIP embedded Christian Observer223 views ● a month ago
Virginia State To Require Mandatory COVID Vaccine For All Residents!!ZGoldenReport63 views ● 5 hours ago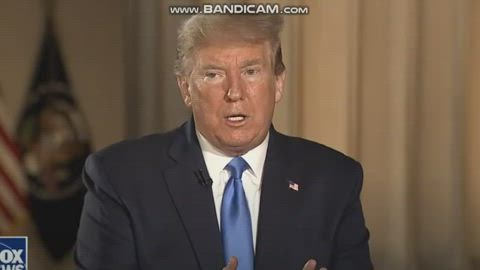 Trump on COVID Vaccine …this Country Needs a VACCINETruth Matters55 views ● 3 months ago
Here's How They Will Convince You To Take the COVID VaccineRobert the Bruce IIIIIII53 views ●
"The NWO agenda reveals the unvaccinated are to become the "Social outcasts of society.' " But God… holds such words in derision!
In America, this is the attempted, "Local, State, and Federal Government's position on those who refuse to take the COVID19 PANDEMIC VIRUS VACCINE."
Results:
Refusal of services to non-vaccinated citizens dwelling in the populace at large (all inclusive, no exceptions).
Refusal of admittance to to any and all Local, State, and Federal buildings; stores and shops; banks and financial institutions; hospitals, clinics, urgent care centers and services; any and all public transportation services and facilities; all sports events and facilities; all restaurants, fast food, and eateries; all day care facilities and services; all communication services denied (phone, internet, WiFi, email, Postal Services, etc.); churches, synagogues, mosques, denied and closed; all family gatherings denied and off limits; individuals will be asked for their, "Proof of Vaccination Papers, just walking about, non-vaccinated, in their attempted agenda, will be 'detained or arrested;' "
House Checks will be initiated by COVID19 PANDEMIC VIRUS Operational thugs; no vaccination, no schools, no educational institutions and services permitted without proof of "Vaccination Proof Paper" – just to name a few, "limitations which are being considered and prepped for implementation, in order to slow the COVID19 PANDEMIC VIRUS and for the good and well being of the general public." In the final analysis, the good and well-being of the general public, to eugenicists, is to "save humanity" by eradicating at least 5 billion of the world population.
Comply or become a felon (breaking the law of the land). This will be and become the, "Tipping Point of Local, State, and Federal Government overreach."
CONCLUSION: Under the direction and guidance of the Holy Spirit, Christians – and all the people they inform – will decide the outcomes and not any nor all the powers that be on any level…period.
We are never to belittle God's Power in this!